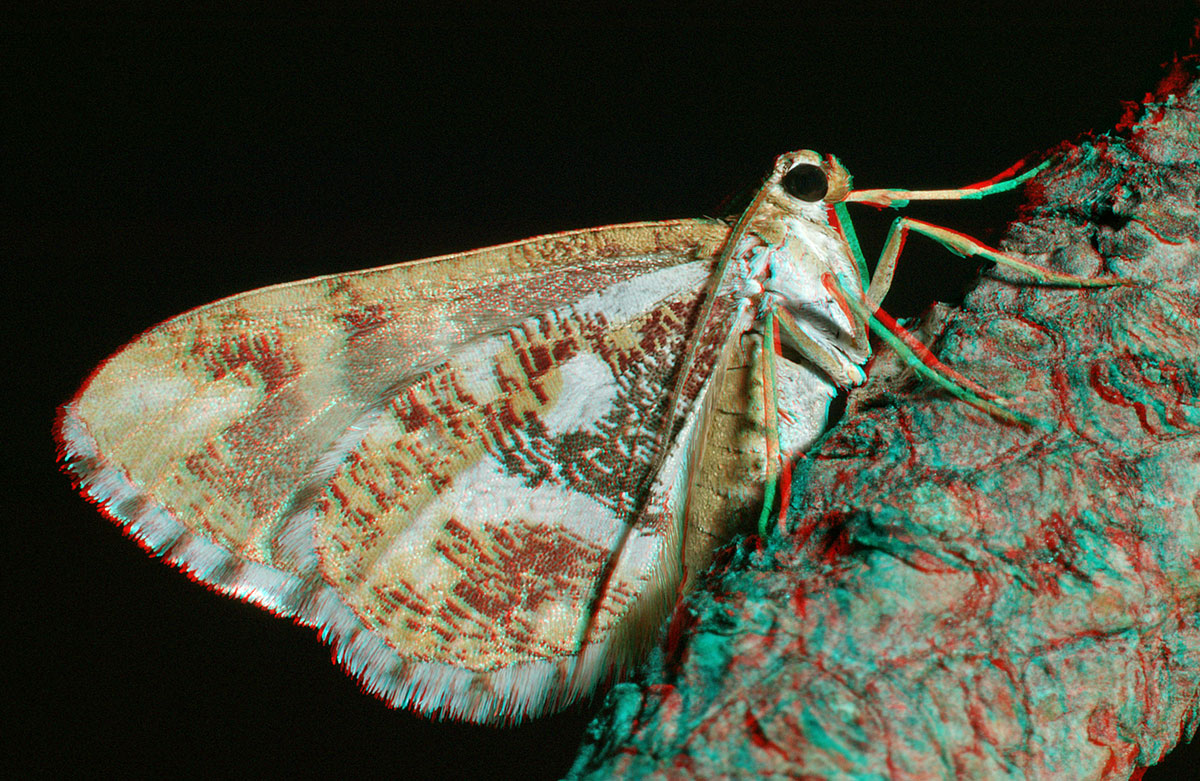 Moth
This butterfly-like small moth was found flying at night on July 13, 2004 near Cascade, CO. I'd appreciate if someone would name it for me.
Photo Technical Data
Size of the original: 2959 x 1925 pixels
f:32, 1/180s, ISO 100; Flash used.
Canon EOS 1Ds with Canon macro EF 180mm 1:3.5 USM lens.

© 2004 PikesPeakPhoto. All rights reserved.