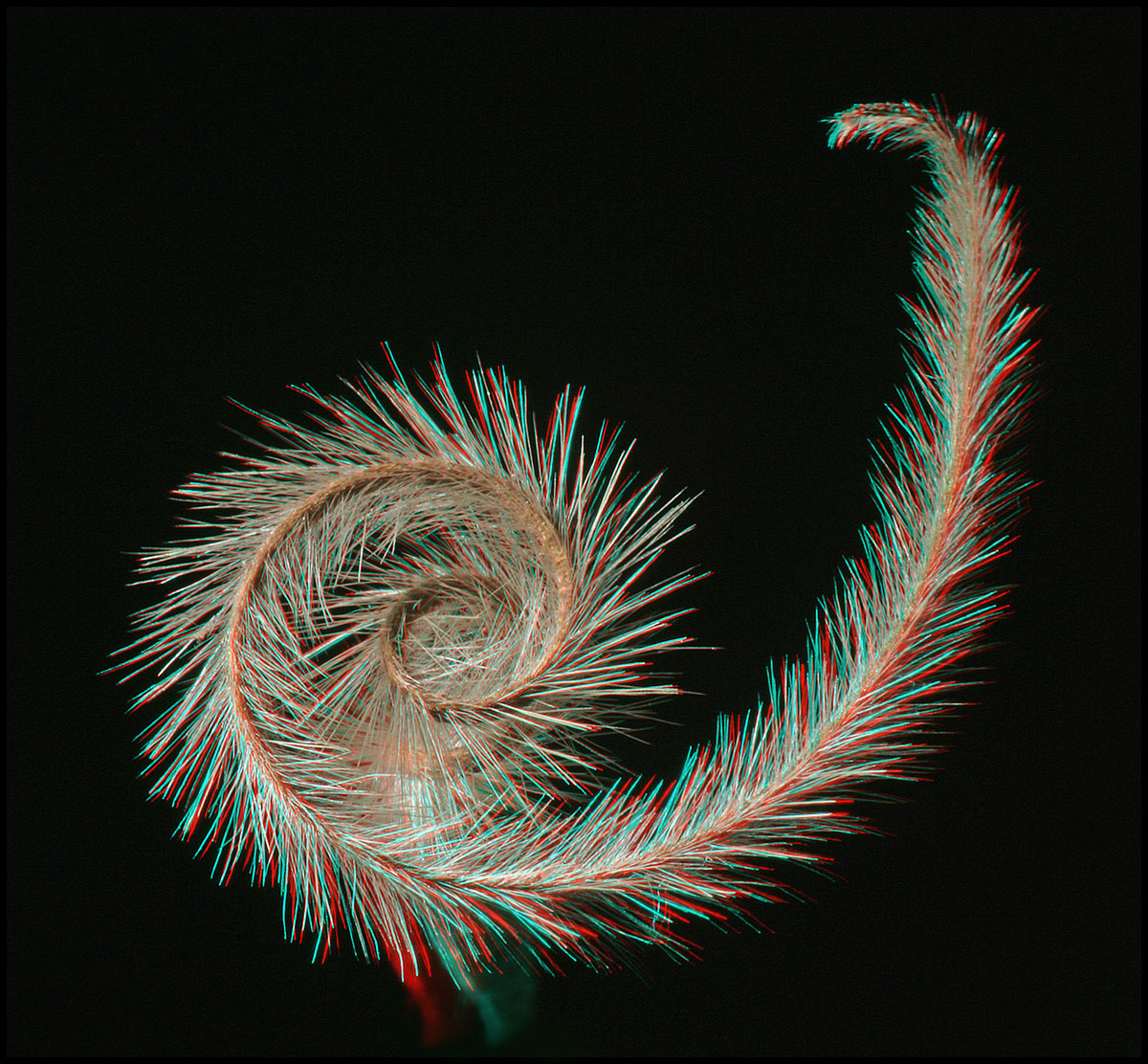 Birchleaf Mountain Mahogany Seed
Cercocarpus betuloides seed. January 15 , 2005 near Cascade, CO. In this area they are very common but rather small shrubs.
Photo Technical Data
Size of the original: 3206 x 2970 pixels
f:32, 1/180s, ISO 50; Flash used.
Canon EOS 1Ds Mark II with Canon macro EF 180mm 1:3.5 USM lens.

© 2005 PikesPeakPhoto. All rights reserved.