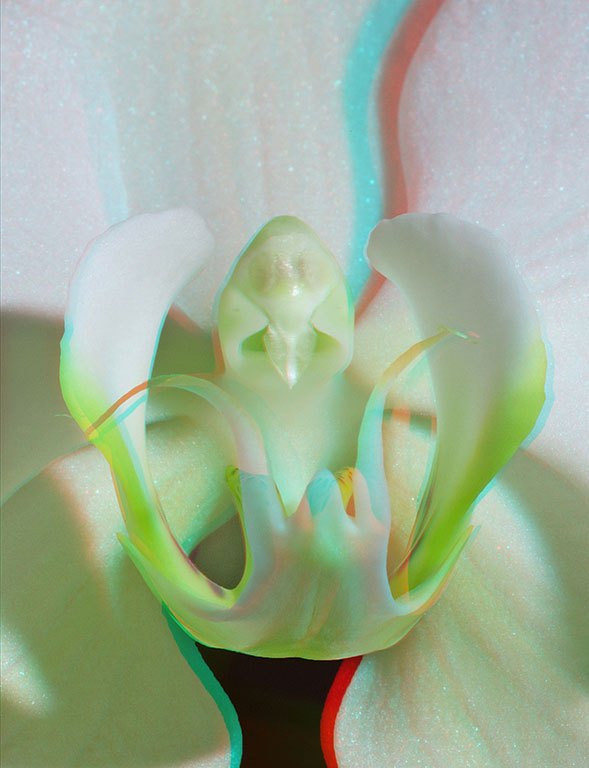 Orchid's Face
Center of the Moth orchid flower (Phalaenopsis sp.); January 16, 2007. Click on the thumbnail for a full size photo (below 0.5Mb).

Photo Technical Data
Size of the original: 1679 x 2179 pixels
f:32, 1/180s, ISO 100; Flash used.
Canon EOS 1Ds Mark II with Canon Macro Lens EF 180mm 1:3.5 USM.
© 2007 PikesPeakPhoto. All rights reserved.