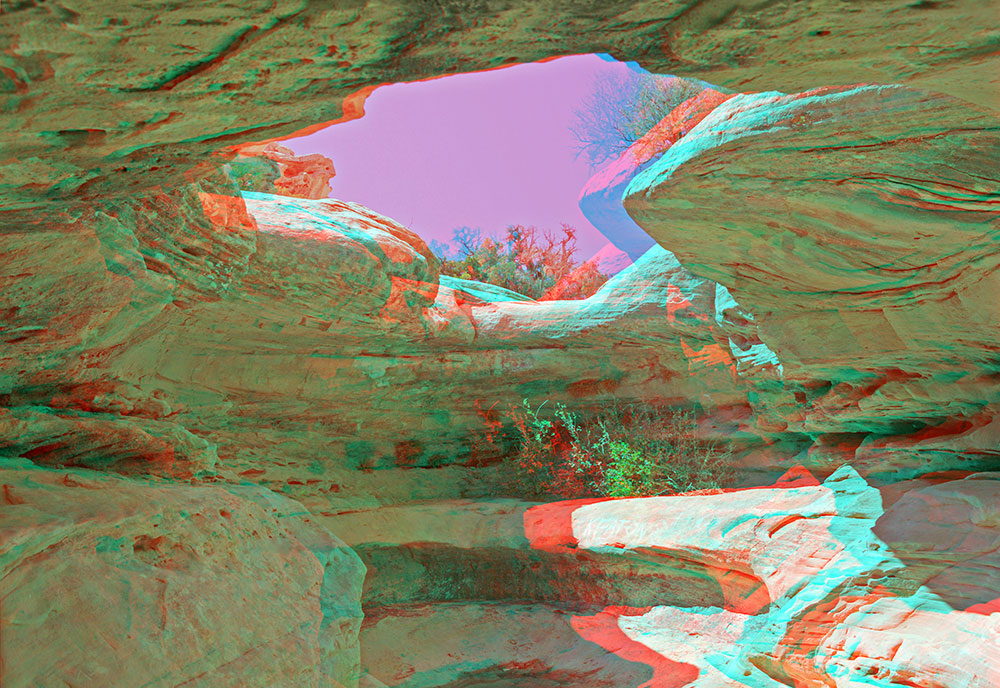 Pit
A hole in the ground from inside in Capitol Reef Natl. Park, UT; Sept. 5, 2004.
Photo Technical Data
Size of each original is 3862 x 2657 pixels
aperture f 8, exposure 1/45 s, ISO 100
Canon 1Ds with Canon Zoom Lens EF 24-70mm 1:2.8 L USM @32mm
© 2004 PikesPeakPhoto. All rights reserved.