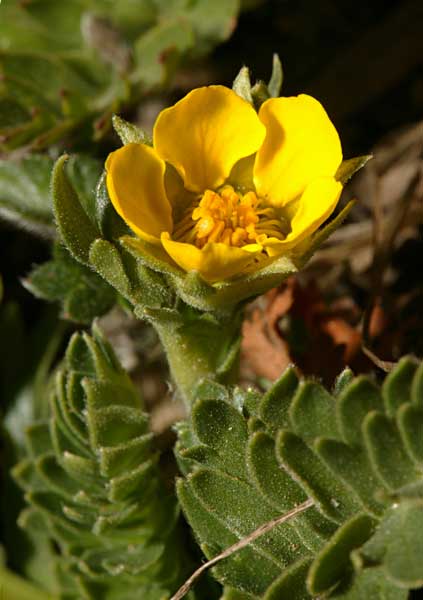 Mountain Buttercup



Mountain Buttercup (Ranunculus adoneus). It is the first spring flower above the timber line in Colorado. This one is at approx. 11,500 (3500 m) feet above sea level. Photo made in late May.

The size of the original photo, if displayed on a standard computer monitor is 29 x 41 inches. The above image height is 600 pixels or about 8 inches. A small stereoview image shown above in paralel format consists of 2 photos.

On the right: a 200x300 pix cropped image from the original.
© 2003 PikesPeakPhoto. All rights reserved.