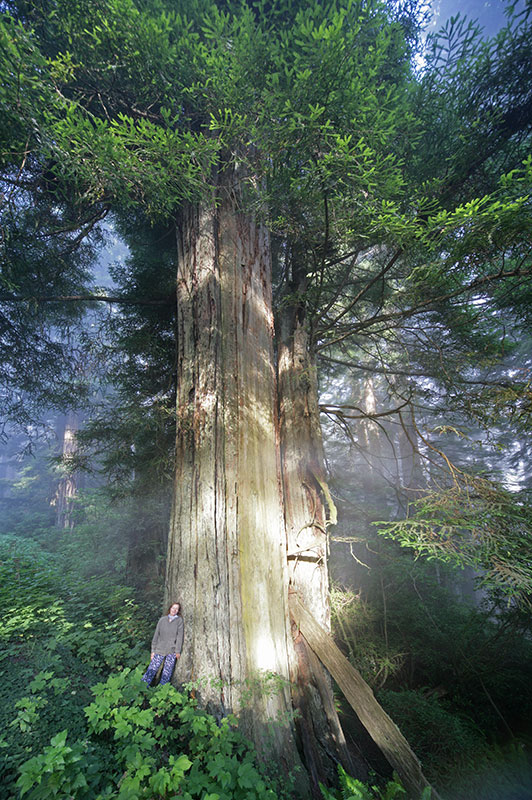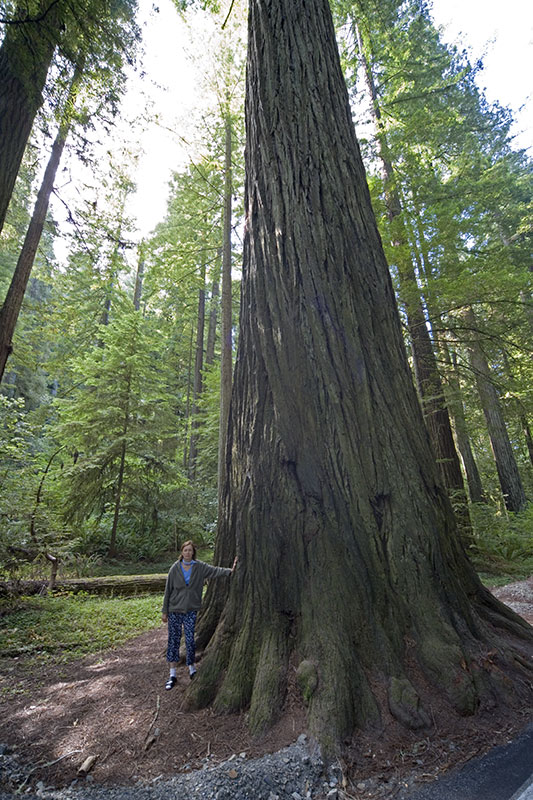 Redwood
Two photos of Redwood (Sequoia sempervirens) in Redwood Natl. Park and Jedediath Smith Redwoods State Park, CA; July 21, 2005. It is a different tree than famous Giant Sequoia (Sequoiadendron giganteum) that grows also in California.
Photo Technical Data
Size of the originals: 4992x3328 pixels each
1st: Aperture f /8, exposure 1/30s, ISO 400, 12mm
2nd: Aperture f /8, exposure 1/15s, ISO 800, 16mm
Canon EOS 1Ds Mark II with Sigma 12-24mm 1:4.5-5.6 DG HSM.
© 2005 PikesPeakPhoto. All rights reserved.