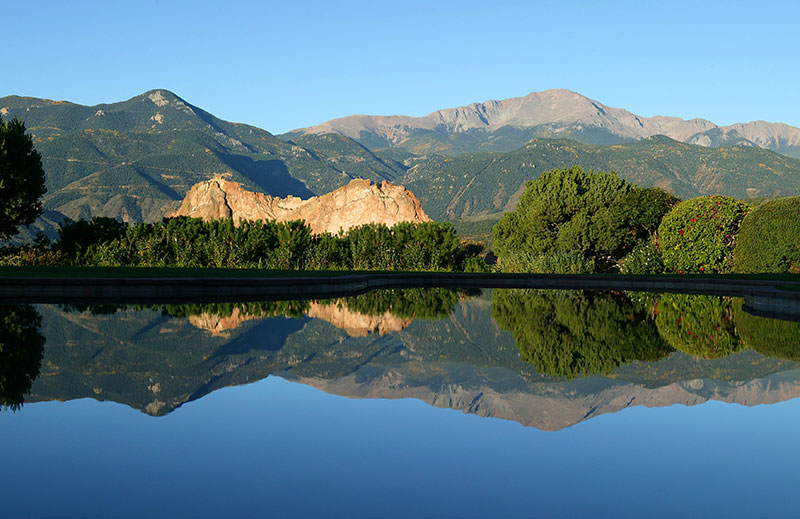 Garden of the Gods Reflection
View from the Garden of the Gods Club. The only 'stable' reflection pool in the area.

Photo Technical Data
Size of each original is 3531 x 2291 pixels.
aperture f :8, exposure 1/250 s, ISO 100
Canon 1Ds with Canon EF 24-70 mm f:2.8 L USM zoom lens set on 45mm

A small fragment from the 2 originals, cropped out from the anaglyph.
© 2003 PikesPeakPhoto. All rights reserved.