f
Click on the thumbnails below to enlarge, click on titles to view anaglyphs: the

3D images requiring red/cyan glasses.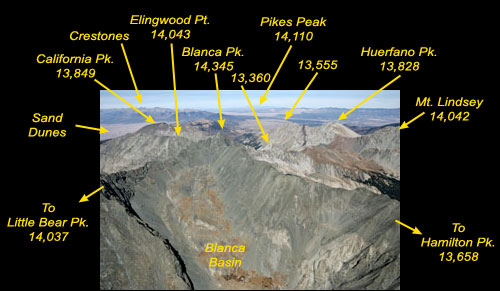 Blanca Peak: Views from the South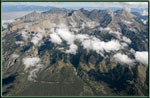 Blanca Peak in the clouds
Stereoscopic View
Views of Blanca Peak and nearby mountains from South, Blanca village and vicinity.
General View : in stereo (cross-eyes or parallel view formats) is available on this page.
© 2007-9 PikesPeakPhoto. All rights reserved.