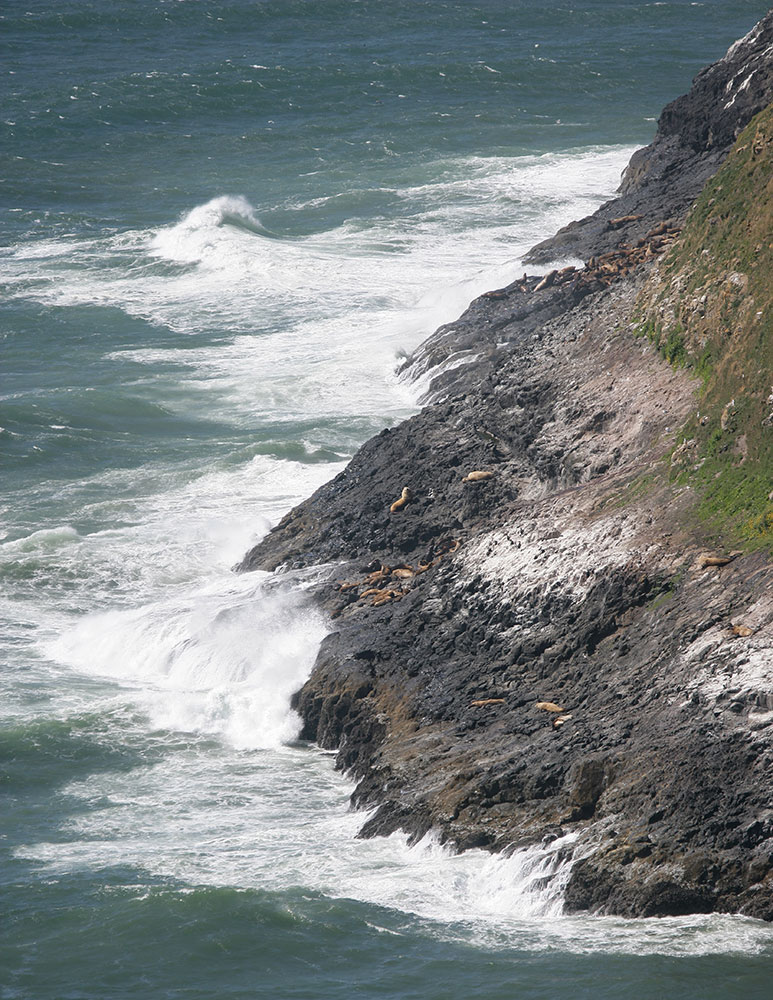 Broad-tailedSea Lions
A rock with resting sea lions. Seal Rocks near Waldport, OR, July 19, 2005.
Photo Technical Data
Size of the original: 3328 x 4303 pixels
Aperture f /4.5, exposure 1/750 s, ISO 100.
Canon EOS 1Ds Mark II with Canon Lens EF 400mm 1:4 DO IS USM.
Close-ups below, from the rocks near-by.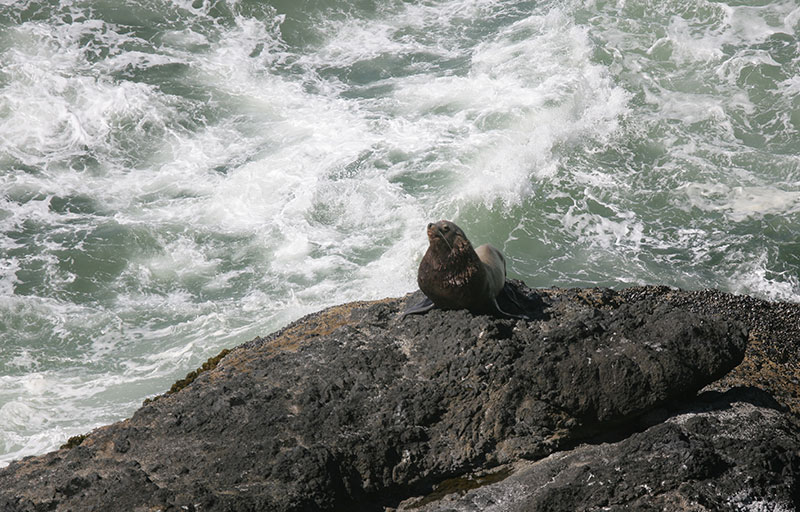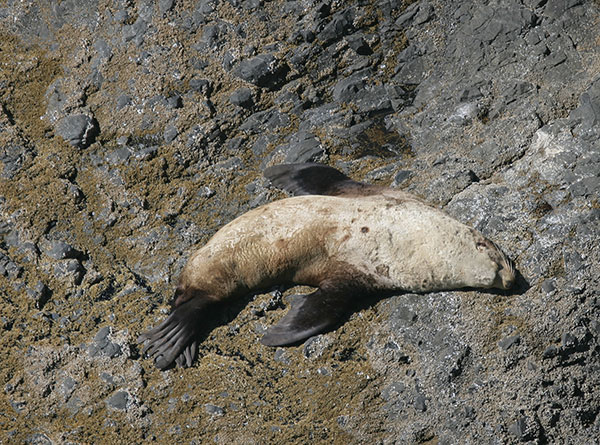 © 2005 Pikes Peak Photo. All rights reserved.