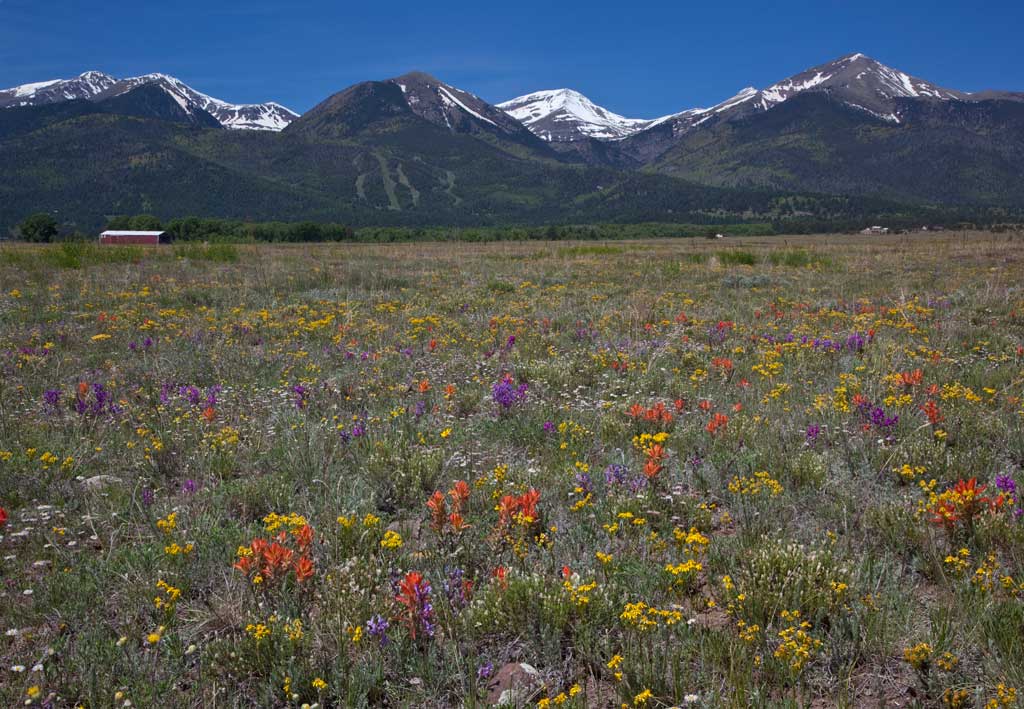 Spring Flowers
Flowers in Wet Mountains Valley (South Colorado); 13 June, 2009.

Photo Technical Data
Size of the original: 5607 x 3880 pixels
Aperture f 16, exposure 1/90 s, 45 mm, ISO 100
Canon 5D Mark II, with a Canon Zoom Lens EF 24-105mm 1:4 L IS USM

Click on the thumbnails to enlarge.
© 2009 PikesPeakPhoto. All rights reserved.