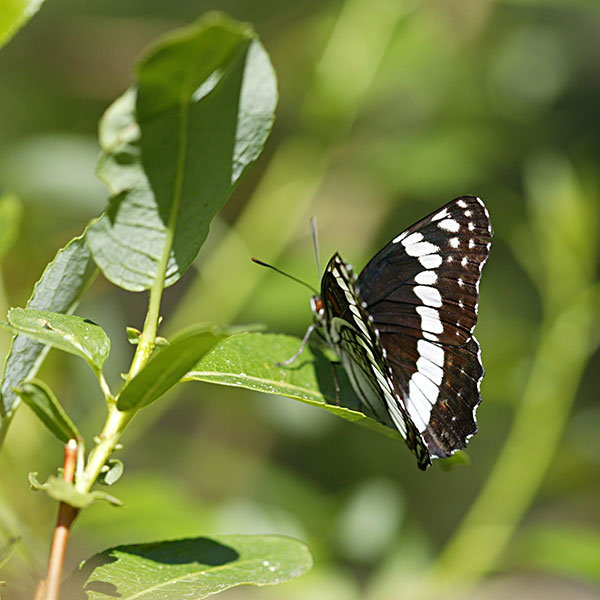 Weidemeyer's Admiral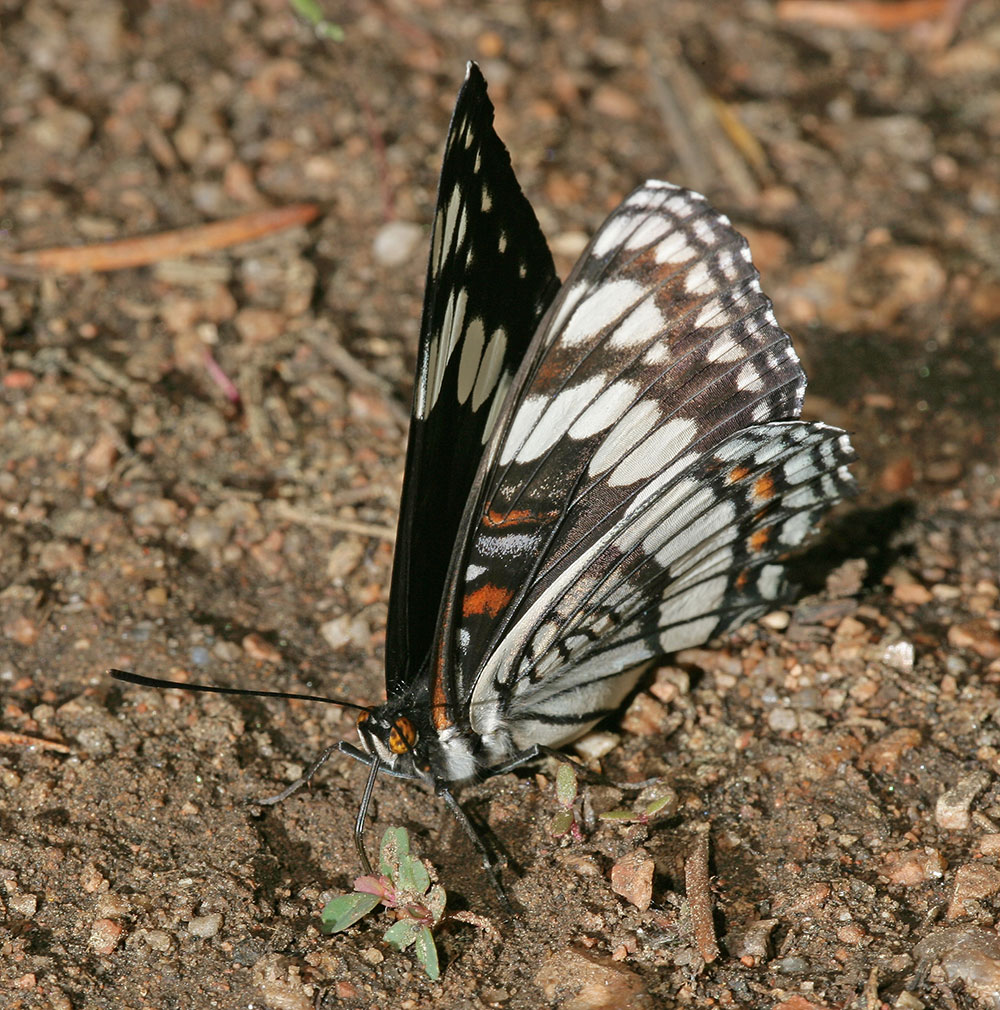 Weidemeyer's Admiral (Basilarchia weidemeyerii). Near Pikes Peak in July 2003. This species is very similar to eastern White Admiral.

Photo Technical Data
Size of the original: 2244 x 2244 pixels

f:4, 1/250s, ISO 100;
Canon EOS 1Ds with Canon macro EF 100mm 1:2.8 USM lens.

© 2003-4 PikesPeakPhoto. All rights reserved.